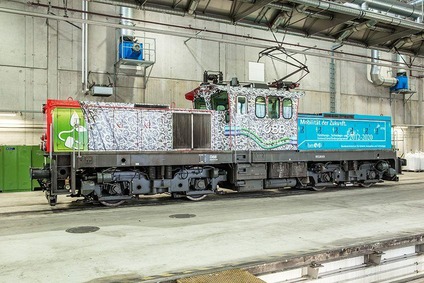 In the course of elaborating the Group strategy special importance was attached to this topic. Each company of the ÖBB Group has committed itself to innovation and performs this task with its own R&D resources. Coordination of activities and consolidation of R&D strategies is the task of ÖBB-Holding AG. An intra-Group platform was set up for joint control and consolidation of research initiatives. The platform serves to exchange information and to prepare data for research projects as well as to control inter-company projects. According to the motto "from problem to vision – from vision to reality", all projects are geared towards introducing quick and efficient customer-oriented solutions, optimized production processes, and new technologies that are ready for use.
Our research activities focus on technical, customer-oriented and logistics innovations which are developed and tested in cooperation with professional partners from industry and science.
The research activities pursued by the ÖBB Group concern new technologies and materials in the infrastructure sector, engineering and telematics projects, as well as development of special customer service and information systems. In this context, safety projects and optimizing the economic efficiency of the rail system are of major importance.